Only here on our official website you get the best rate ever! Discounts on all available dates exclusively on this site!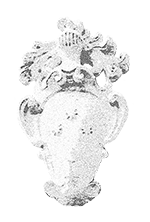 ---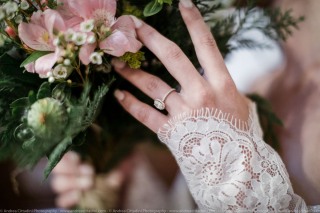 If your intention is to celebrate a WEDDING during your stay, this is welcome !!
Our internal WEDDING PLANNER is at your disposal to guide you in every single services you need.
Feel free to write an email in order to schedule a FACETIME CONVERSATION and discover more about the possibilities that VILLA CATARSENA can offer you.
weddings@agriturismocatarsena.it
Getting married with LEGAL VALIDITY in the garden of the Villa or with a CATHOLIC CEREMONY in the close CHURCH is the first step to celebrate your love.
A PROFESSIONAL CATERING service will delights you and your guests with TUSCAN CUISINE.
All accompanied by MUSIC TILL LATE NIGHT.
Please have a look at all the WEDDING SERVICES below:
Catering
Flowers
Decorations
Celebrants for symbolic ceremonies
Priests for catholic ceremonies
Ministers for ceremonies with legal validity
Documents for the ceremonies
Music
Entertainment
Transfer
Churces
Wedding favors
Hair and Make-up