Only here on our official website you get the best rate ever! Discounts on all available dates exclusively on this site!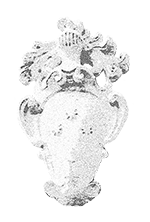 Casentino Golf Club
Medieval castles, Romanesque churches, Etruscan excavations and ancient monasteries such as Camaldoli, La Verna are integrated into an intact Tuscan landscape which since 1991 has become a National Park.
The route is immersed in this extraordinary "green heart of Tuscany" and can be entirely followed by the Club House located at the top of large terraces surrounded by oak and chestnut groves. The current 13 holes have all elements of interest and must be played carefully.
https://www.golfclubcasentino.it/
---